High Temperature Shield RI 934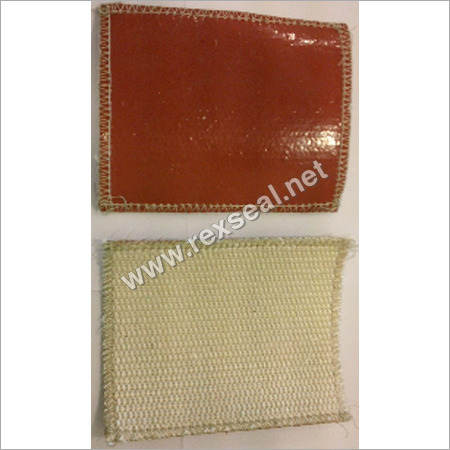 High Temperature Shield RI 934
The High Temperature Shield we provide is designed in accordance to the norms so that it efficiently protects the wires, hoses and cables from the negative impacts of high heat and flame. It has the ability to continuously protect to 260oC / 500oF and also has the capacity withstand molten splash with 1650oC / 3000oF. It is generally made of woven fiberglass yarns in a flexible substrate and is then coated with a high grade silicone rubber.
It is shows resistance towards fuels, hydraulic fluids, lubricating oils etc. The REX Silicon Shield with a minimum weight of 96 ounces per square yard, insulates against energy loss in both piping and hosing. In addition to this, as the name suggest it protects workers from burns and with its shield of induction furnace cables of molten metal.
It is available in 40 inch wide, cut to length rolls.
Physical Properties

Coating

High grade flame resistant silicone rubber

Weight, oz/sq yd, nominal

96

Thickness, inches, nominal

0.125

Falme resistance

Excellent

Oil and Hydrocarbon resistance

MIL-C-20696, Sect. 4.2.4

Abrasion resistance

Excellent (Silicone Side)

Temperature rating:
Coating
Base Fabric

65oF to 500oF continuous, transient exposure to 600oF
1000oF/540oC continuous

Base fabric can be certified to

MIL-Y-1140
MIL-I-24244

Finished product can be certified to

MIL-I-24244
ASTM E84.84A
ASTM E162
REX SEALING & PACKING INDUSTRIES PVT. LTD.
Plot No. M-44, MIDC Industrial Area, Taloja, Taluka Panvel, Dist. Raigad, Panvel - 410208, Maharashtra, India
Phone : +917042365406
Mr. Naresh Nayak (Marketing Head)
Mobile : +917042365406